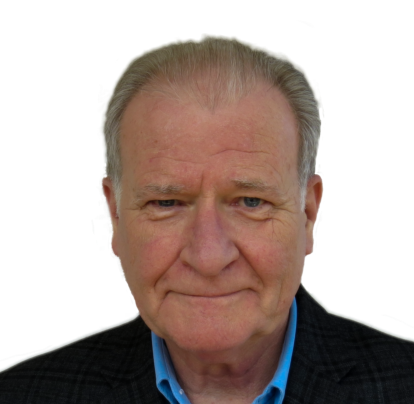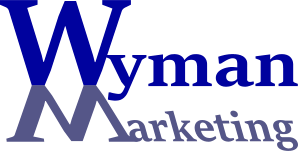 Spending More Time Marketing Your Business Than Running It?
Here's the First Step:
I work with you to understand your business and what you hope to achieve when marketing your products or services.
You started your business for a reason;
You're good at what you do, or you had an idea no one else had, or you're just plain driven to provide this product or service.
But now you find you'll have to devote time to getting the word out.
Are you a start-up?

Or do you need to increase the size of your market or number of customers?

Or you may be planning to get into a new market!

What marketing do you currently do?

What's not working for you now?

What do you need to do to create the buzz you want for your business?
Here's where Wyman Marketing Concepts can help
Based on having learned about you and your business, we'll design a Marketing Plan that meets your goals and budget.
We find ways to get the word out and provide guidance throughout the process.
There are many ways to get the word out and maintain your company's profile.
Your custom marketing plan may include:
A re-designed web site or just a few tweaks

Multi-channel advertising through print, radio, social media or others

New social media campaigns

Cross promotion ideas with other businesses

Outreach to community organizations or programs

Press releases

White papers to your industry publications

Editorials and many other no cost or low cost approaches
We don't sell hats, mugs, T-shirts or other promotional products.
We don't sell advertising for print, radio, or tv.
So you won't be pressured into expenses that you don't need.
All we do is present good ideas!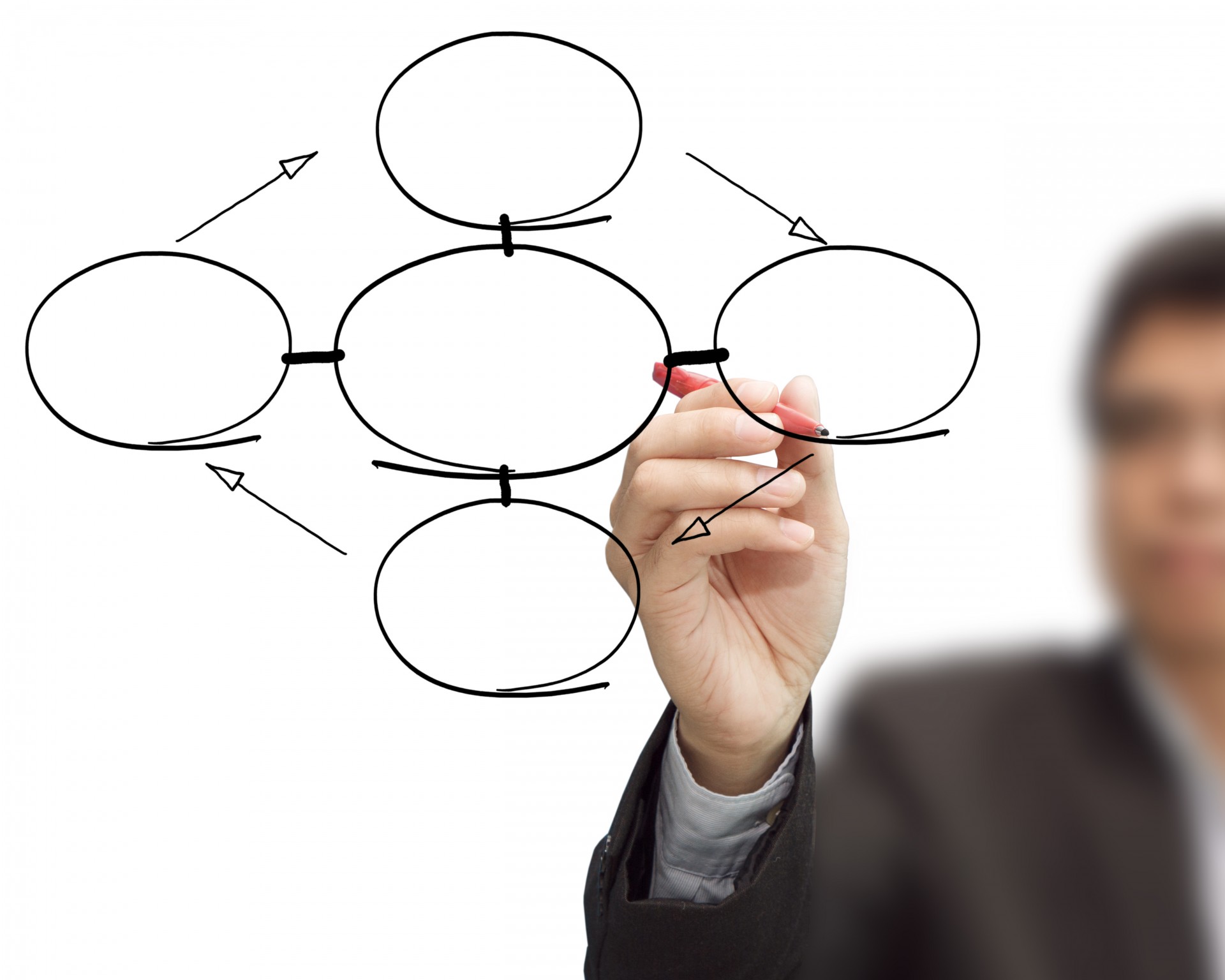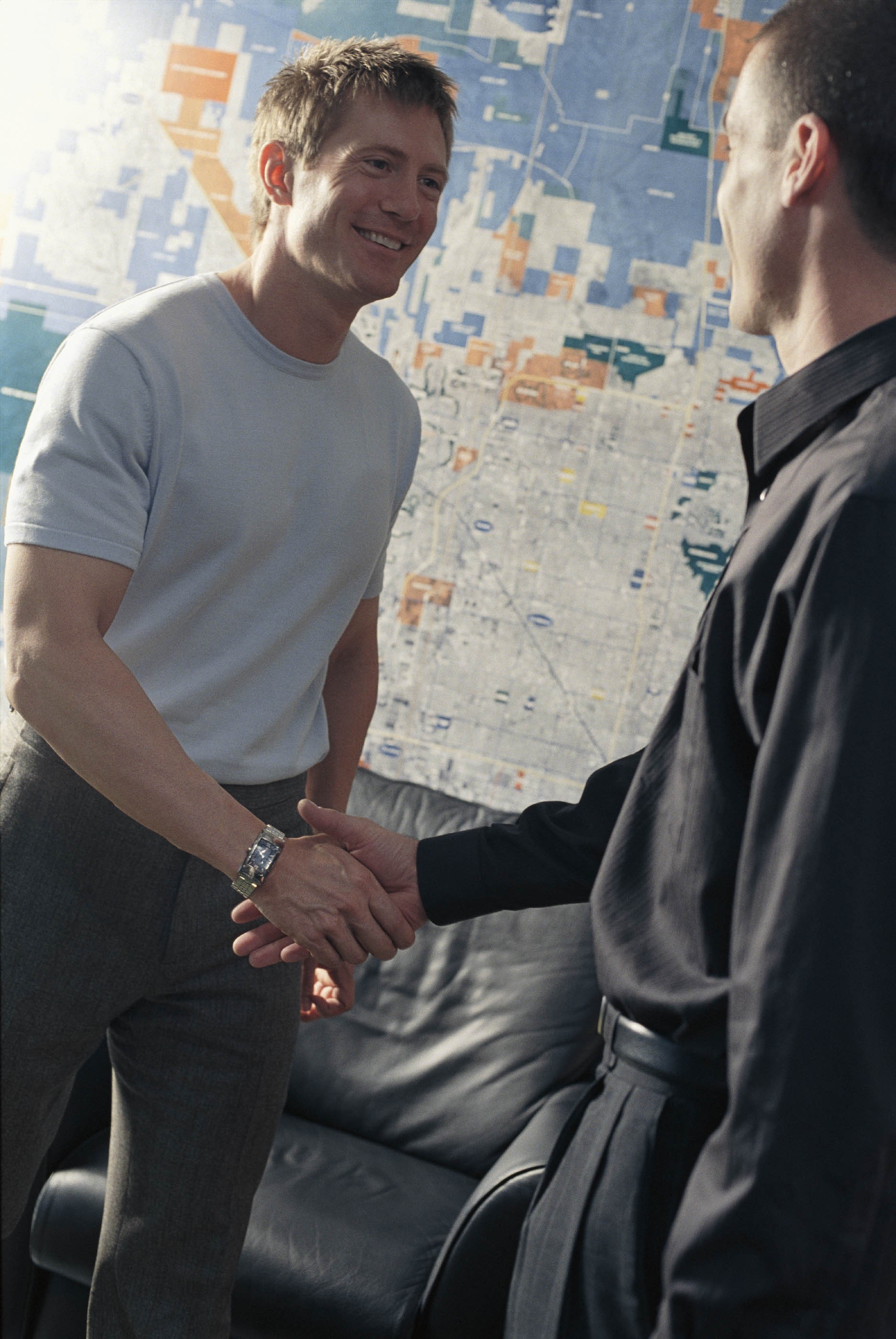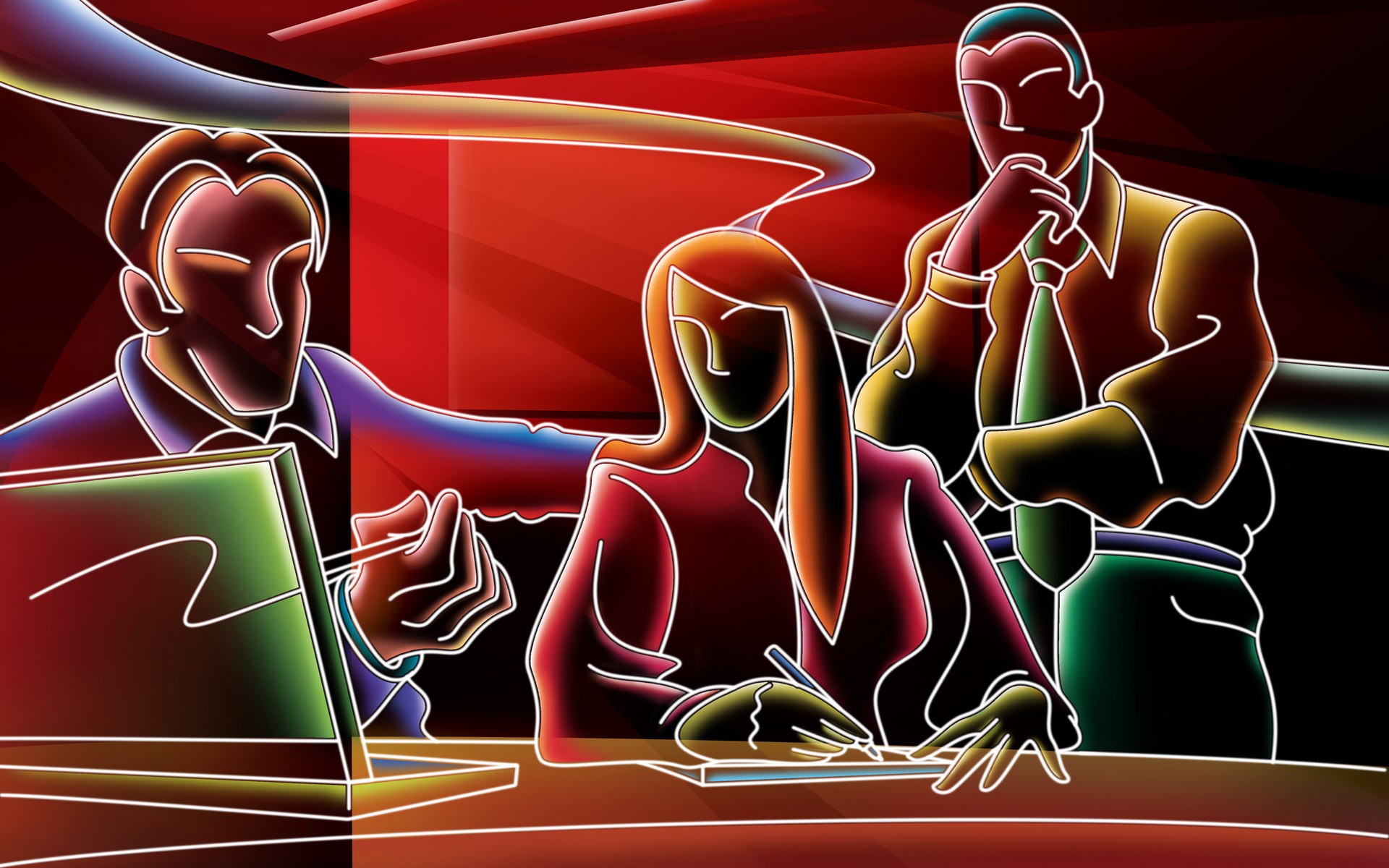 Remember!
We'll meet to discuss your marketing needs, and there'll be no cost or obligation.